written by
Greg Ciro Tornincasa
With so many brands these days utilizing talented illustrators and artists, don't be surprised if you've seen their work cross your path (even while working from home). From Spotify to The New Yorker, and from street mural to highrise, these brands connect with you through the fresh visuals these artists create.
Check out these 3 artists who've been keeping me inspired lately.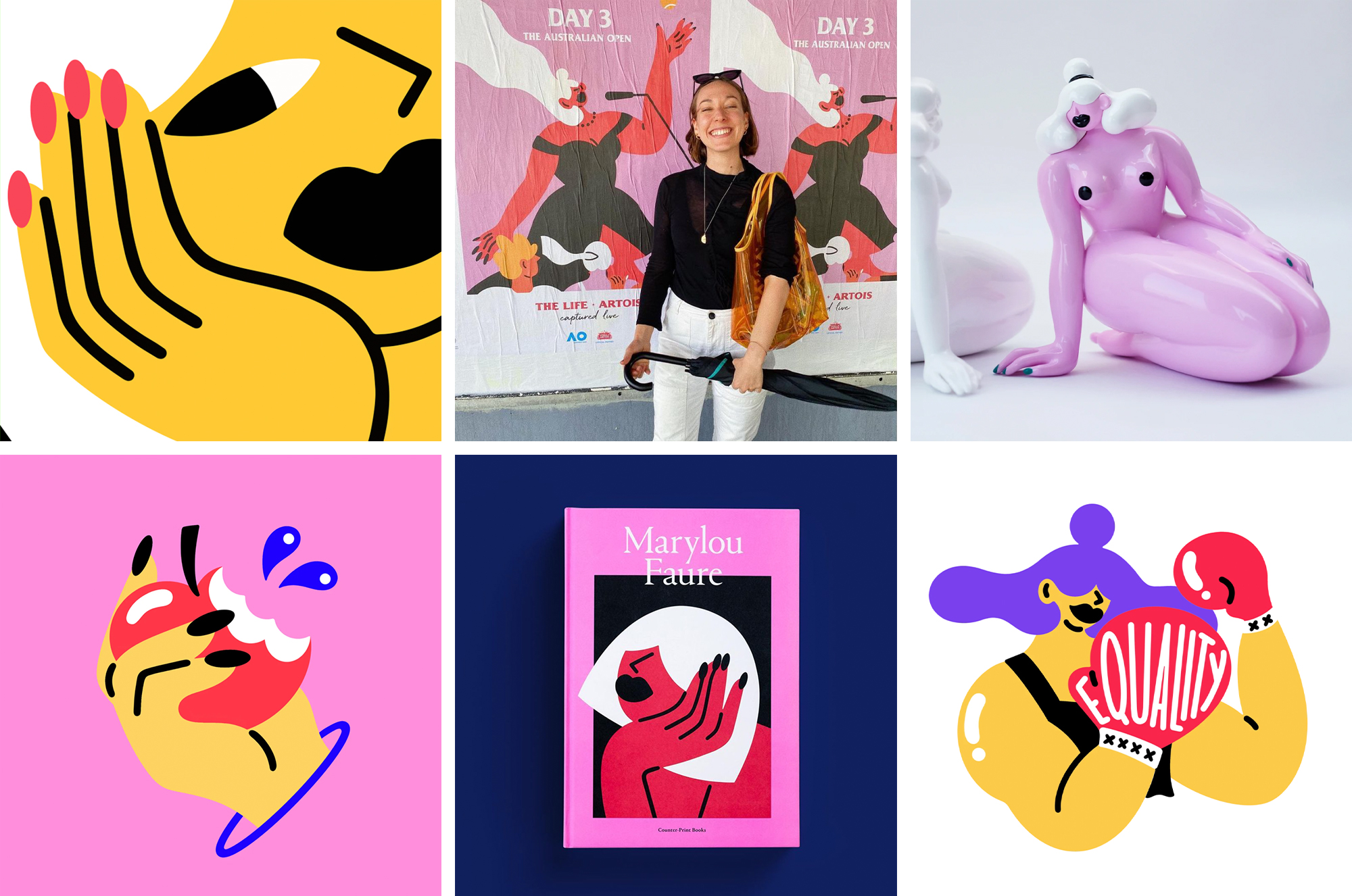 I first noticed the London based French illustrator @maryloufaure through her artwork on Spotify—but it wasn't until fellow powerhouse illustrator Malika Favre shared her work on Instagram that I became obsessed. I love how these artists capture such emotion and mood in their compositions with the fewest lines and color fills. Her graphic style and use of color is bold, and so playful. Her 'Nobody's Baby' signed print hangs on my wall with her Counterprint art book snug on my shelf.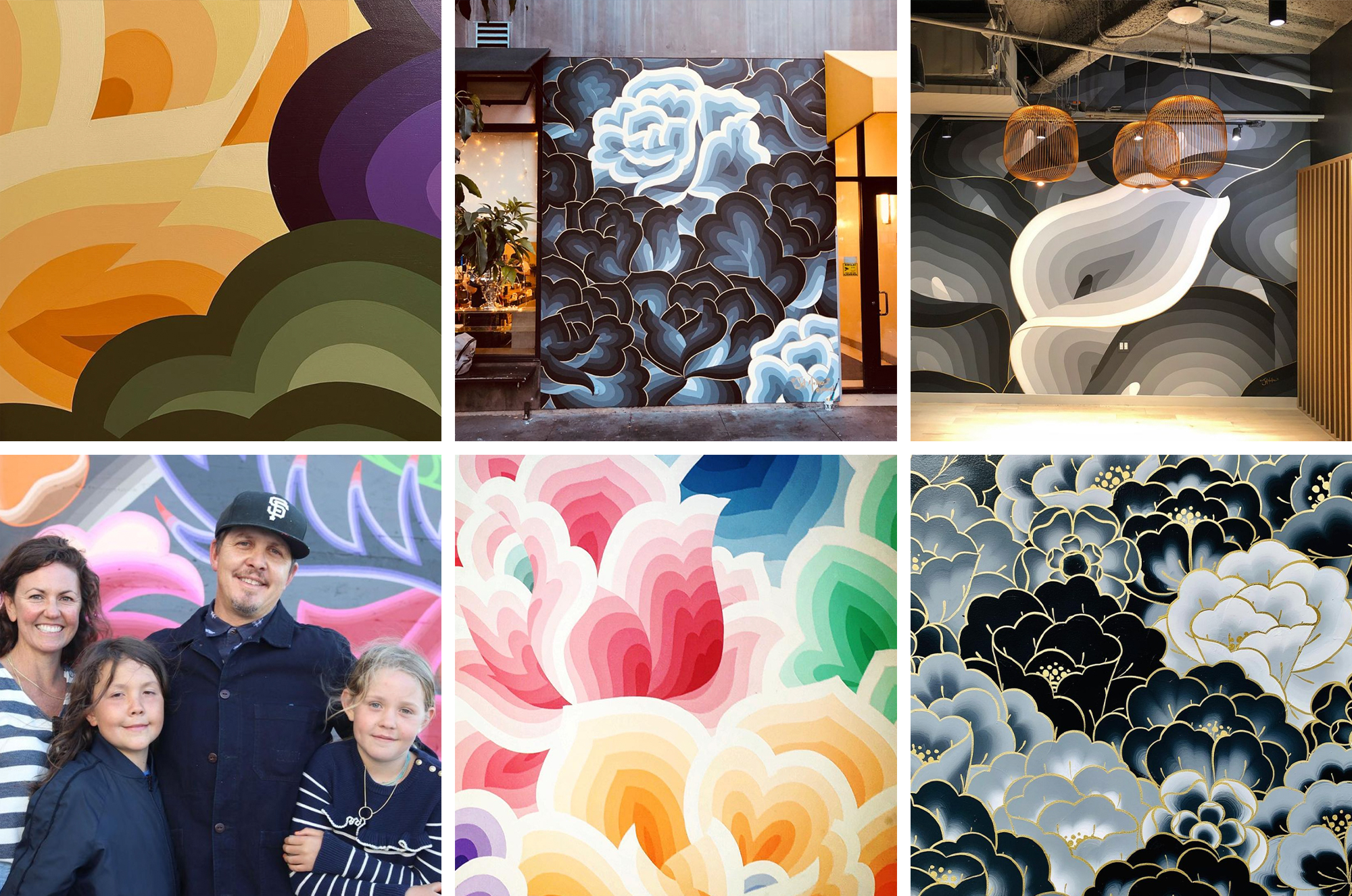 I noticed @jetmar1's work on murals walking the streets of San Francisco and Oakland. I love the bold simplicity and repetition of pattern found in his abstract flower work. Jet Martinez, an Oakland based artist, is known for creating vibrant works of art that engage the traditions of Mexican folk art with contemporary aesthetics. He doesn't know this yet, but I'm so close to asking if he'll consider a private commission of a piece that really resonated with me through the pandemic.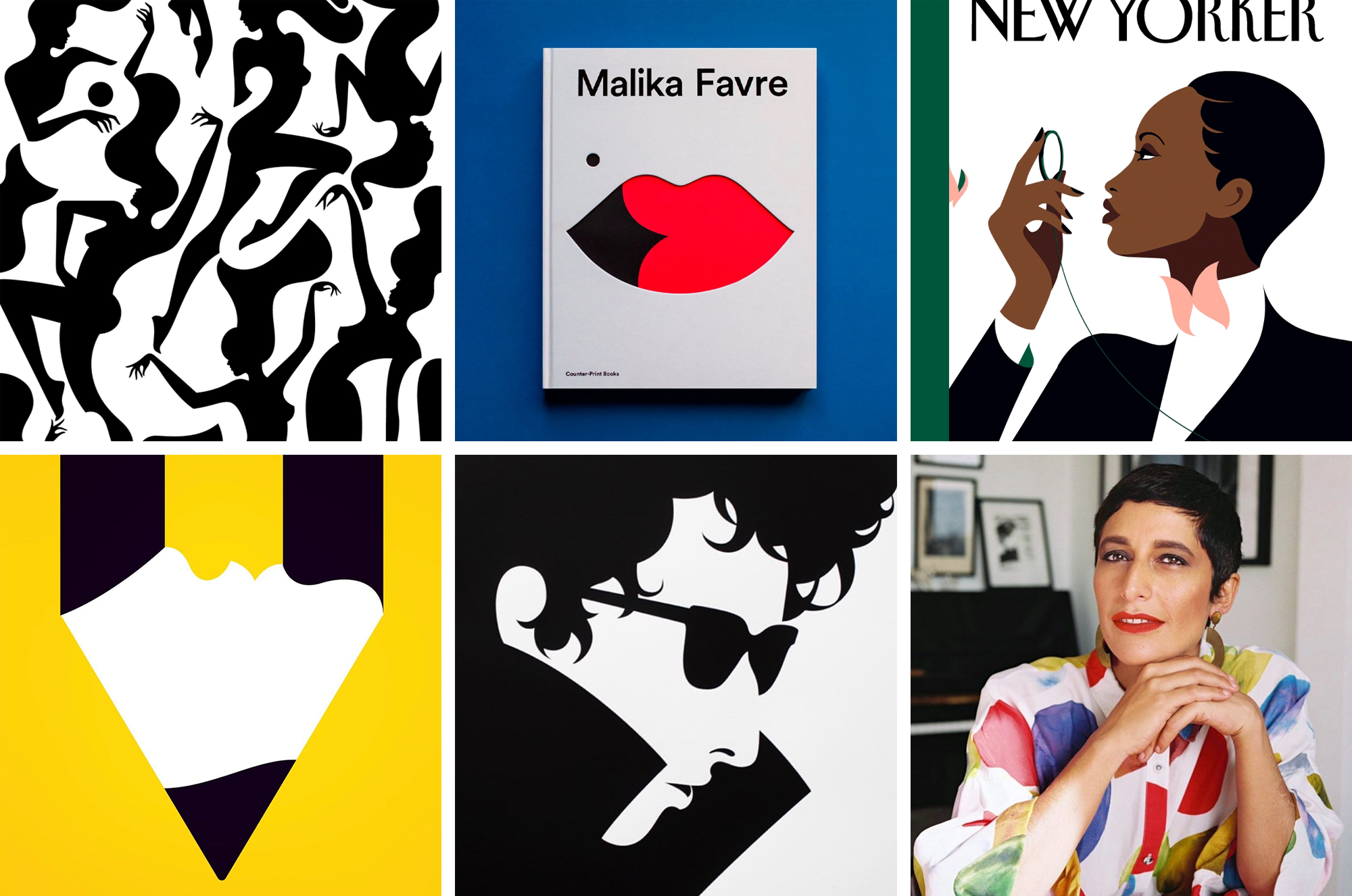 My favorite French artist based in Barcelona, @MalikaFavre's bold, minimal style is unmistakably her own. Her use of positive and negative space has always intrigued me. Equally intriguing are the amount of covers she's illustrated for The New Yorker and the striking graphics she's created for Sephora among many others. Her work for the 51st Montreux Jazz Festival hangs on my wall, and yes, I have her book too!