written by
Stephanie Patton
The year is winding down and many are looking for some great shows to watch during their free time. Netflix has provided a number of great shows that will let you bing for hours on end. Here are some great ones you can watch: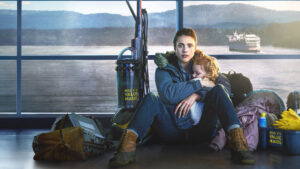 This is a solemn story about a young woman who is doing all she can to escape from an abusive relationship so she can provide for her and her young child. If you like a good true-life story about the ups and downs of life, you don't want to miss this one.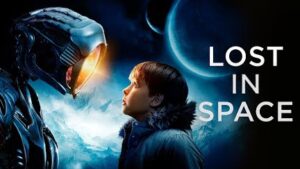 A great family show about a family that goes at great odds to survive a crash landing on an alien planet. If you need a family-friendly show with great depth and action, be sure to add it to the list.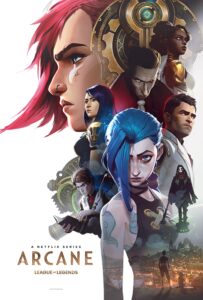 This is a beautifully action-packed animation that will leave you in awe every second. A show based on the video game 'League Of Legends', about two sisters who are fighting on rival sides of a war between magic technologies and clashing convictions.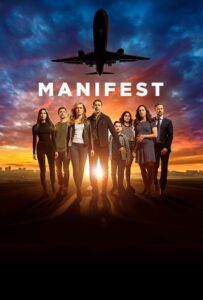 A super mystery drama that will never have you stop wondering what happened on Flight 828? Before season 4 drops, be sure to catch up with all of the passengers and the crazy situations they find themselves in.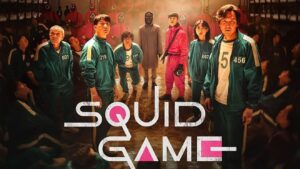 K-dramas finally get the attention they deserve. A group of contestants plays various children's games (promise it's more interesting than it seems)  in order to get a cash prize they are desperate to win.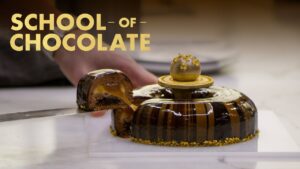 Be sure to have some good food nearby as you watch 8 pros create spectacular and tasty masterpieces using chocolate. Watch them tackle challenges to make a tasty treat into a work of art.
These are just a few binge-worthy shows you can watch as the year draws to a close. So set up a comfy sitting spot (you will be here a while),  some snacks, and press play. Enjoy!