written by
Greg Ciro Tornincasa

It's been a busy new year. Just the way we like it. So let's catch up.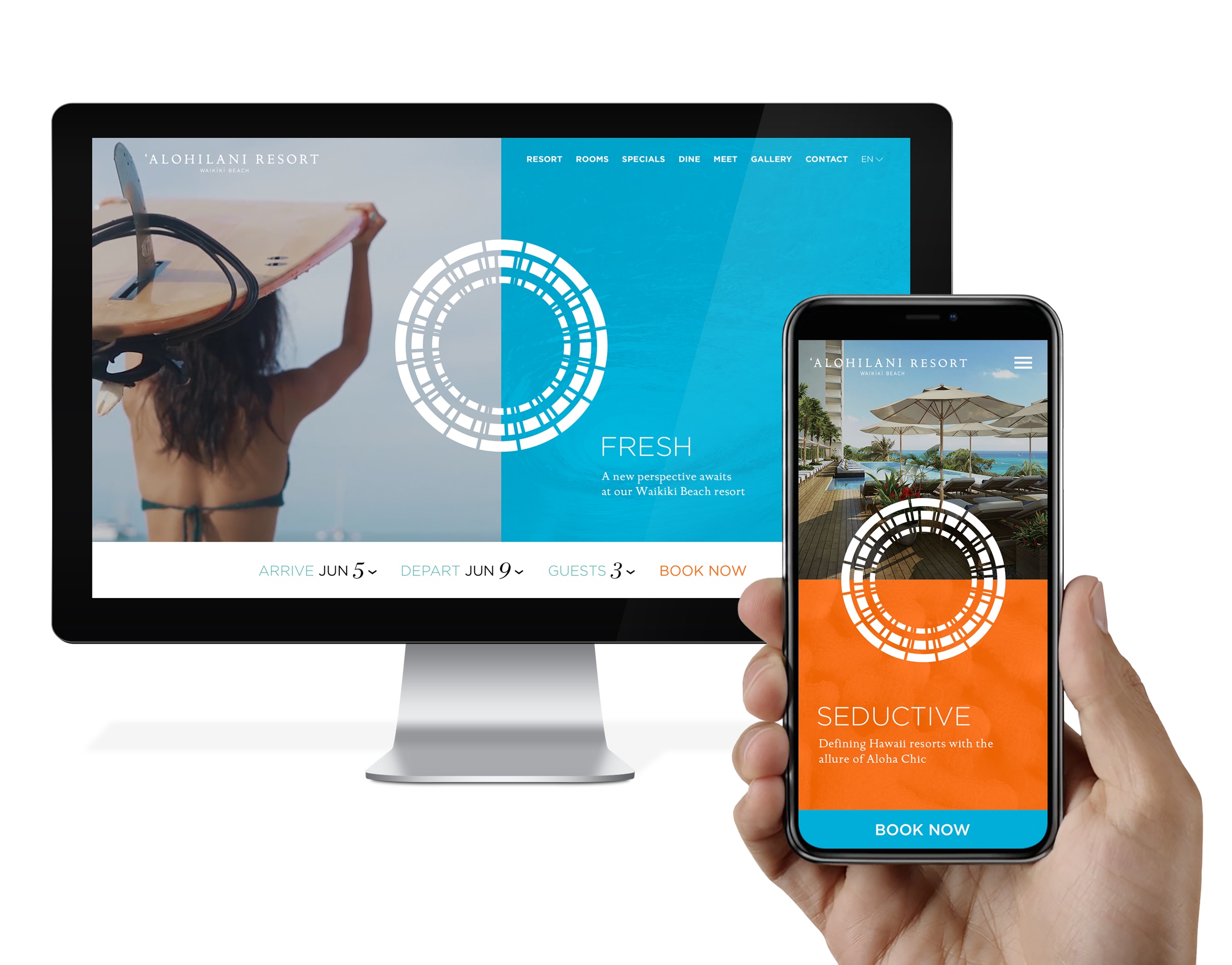 launched, and noticed!
We're excited to announce the launch of something very new in Waikiki (and on the internet). Our site designed and developed for

Alohilani Resort Waikiki Beach

is now live. A reflection of the property itself, Alohilani offers a re-envisioned look by award-winning interior design firm Rockwell Group, 2 exclusive restaurants conceived by Iron Chef Morimoto, a two story 280,000 gallon Oceanarium, and a salt water infinity pool and bar overlooking Waikiki Beach. And that's not all.

Check out the project details.
Shortly after launching, we've received a Mobile WebAward, and trophy season is just now gearing up.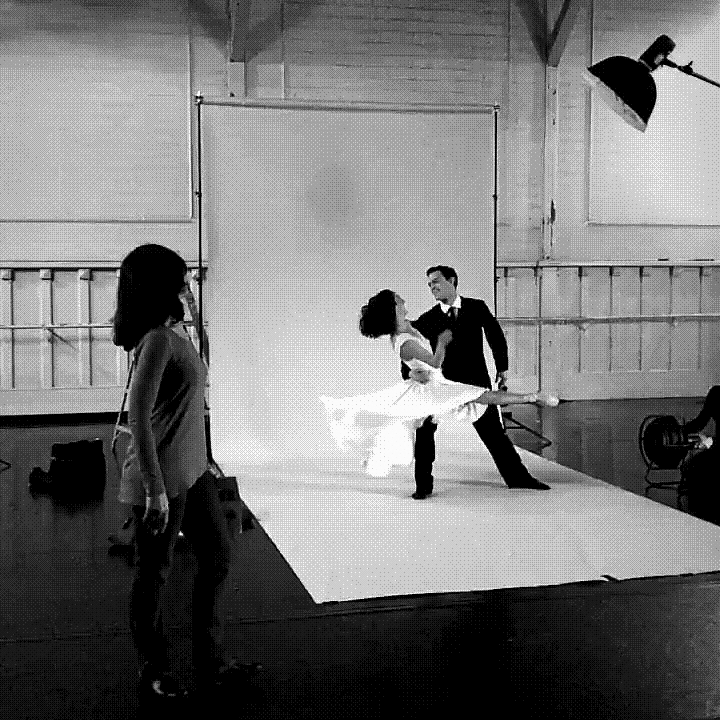 campaigns, on the daily.
Once again, we're thrilled to be working with

Smuin Ballet

on their 2018/19 season campaign and have just wrapped the photoshoot.
Behind-the-scenes we're also hard-at-work on

Stern Grove Festival's 81st Season

campaign. With two years of success under our belts, the challenge is real!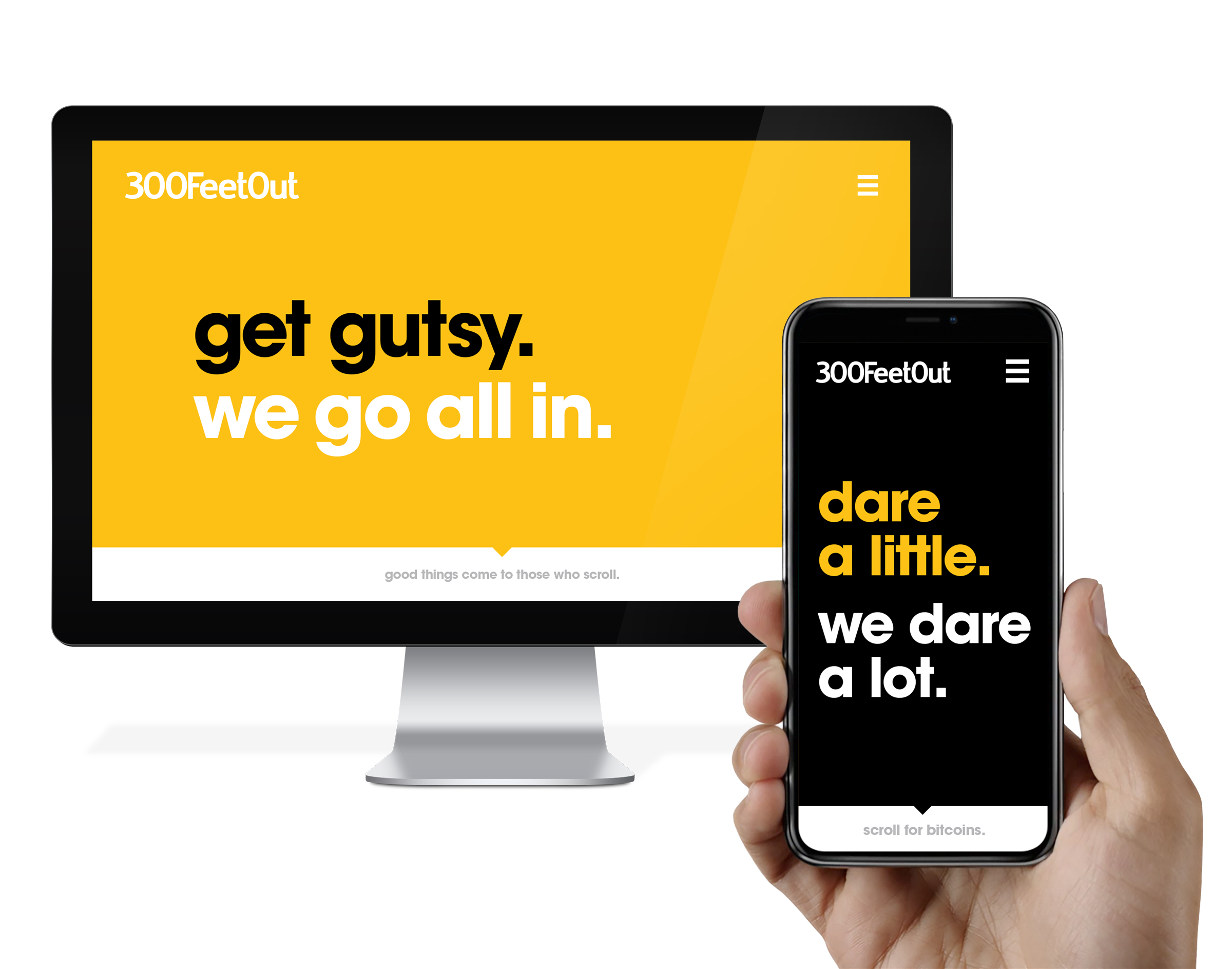 break thru. stand out.
As you can imagine, it's tough looking in the mirror when you're busy making everyone else look good. On the heels of some extensive internal brand strategy, we're just beginning to see its visual fruition. Bolder, smarter, more daring—and authentically us. Embracing who we really are, you may even hear us saying things like "No guts, no glory!". Get to know

what we've got to offer

.
More to come. You can bet on it.