written by
Greg Ciro Tornincasa

We've been busy bees working toward summer. From getting hitched, to new clients & projects, here's all the buzz worth buzzing about!

just married!
We're happy to announce that 300FeetOut & InternetSimplicity have officially joined forces as one family. Our history goes way back, and after many years of collaboration decided it would serve our clients best by bringing our talents together permanently. Our acquisition of InternetSimplicity brings top notch developers and technical specialists to every project.
Our offices are now located in both San Francisco and San Jose.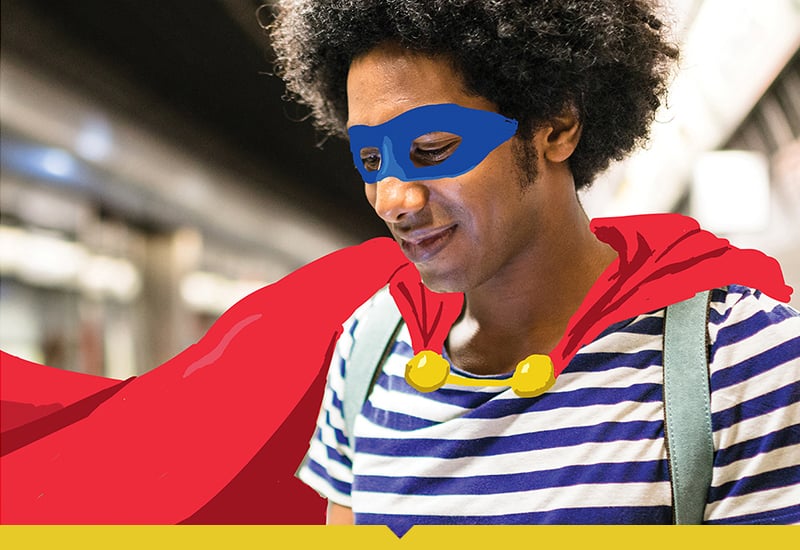 oodles of doodles
The Metropolitan Transportation Commission (MTC) tapped 300FeetOut to help reintroduce 511 as a relevant resource for SF Bay Area commuters with a fun, new campaign.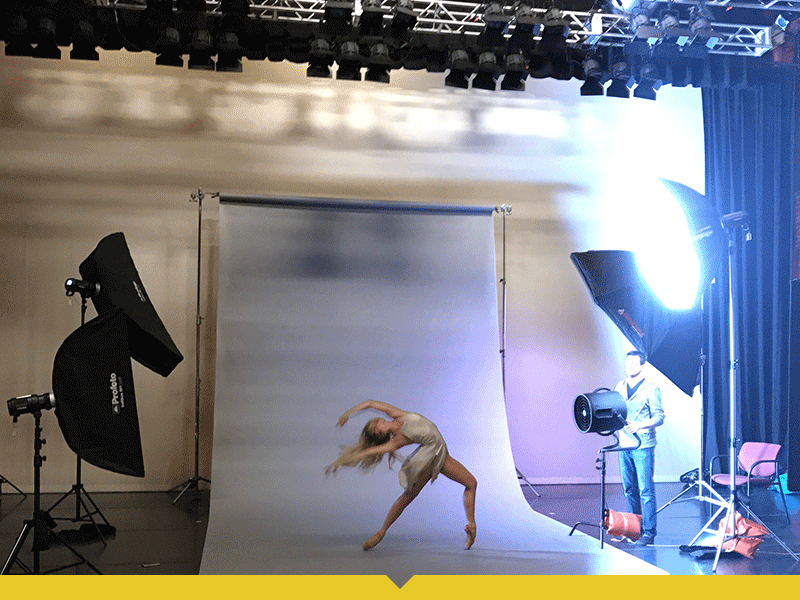 the latest
We're thrilled to be working with SMUIN Ballet on their 2017/18 season campaign and have just wrapped an amazing photoshoot.
Behind-the-scenes we're also hard-at-work on Stern Grove Festival's 80th Season campaign, following last year's success.
Soon to come… more about our work with CPP, Highgate Hotels, Beach Blanket Babylon, and last but certainly not least — our very own 20th anniversary!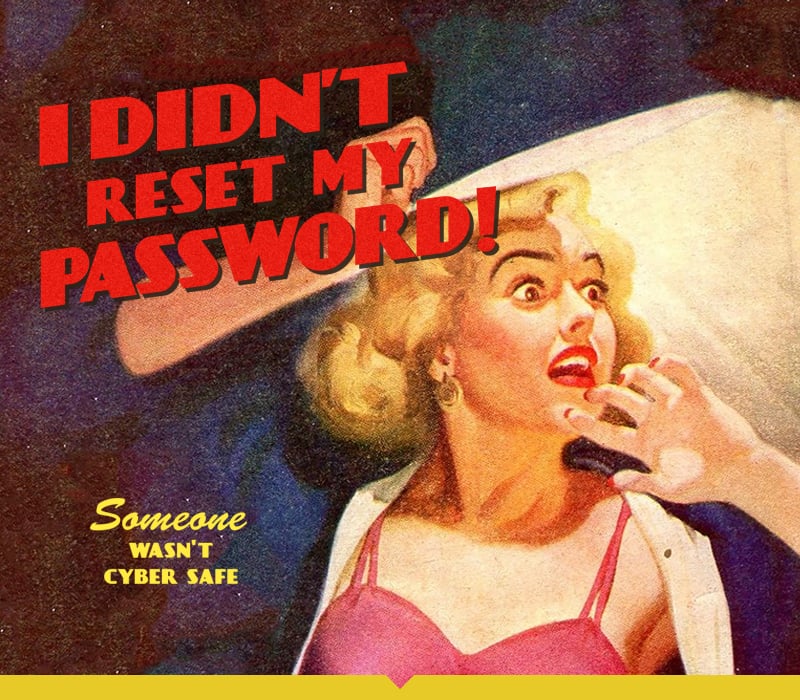 be safe, not sorry
Your PSA of the day. Update your passwords on a regular basis and remember to de-activate logins that are no longer used. Avoid a break in and get on it today!