written by
Bri Martinez
Let's face it…the majority of us spend a considerable amount of time on Instagram.
In fact, 63% of users log into their accounts at least once a day, and spend at least 30 minutes a day on it. And with how easy it is to to post, it'd be silly for creatives to not have an account and share their work. But we're not here today for tips on how to become insta-famous. Instead, designers from the 300FeetOut crew are here to share some favorite accounts that help keep those creative brains of ours thriving with inspiration.
Greg says: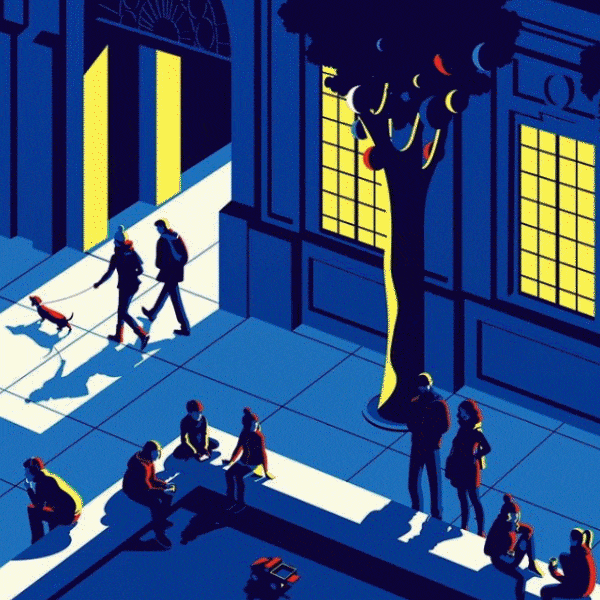 French artist Malika, illustrator of many New Yorker Magazine covers, never stops giving with gorgeous use of color and style.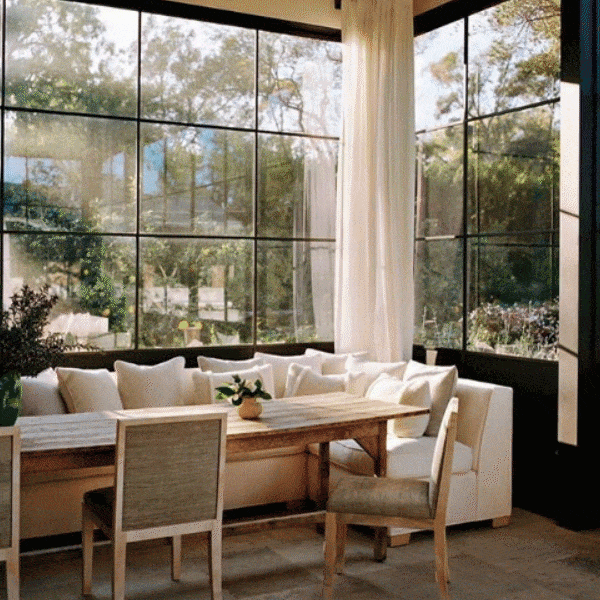 I'm restoring my Spanish Revival home and can't get enough of the historic detail and modern inspiration these accounts share.
Bri says:
@byfutura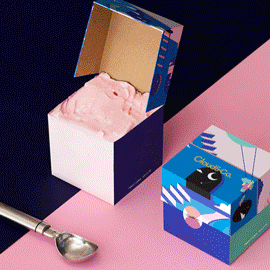 A branding agency based in Mexico City, I love seeing the aesthetics they bring into their projects that they share. It's always exciting to see what international agencies are doing.
@tyler_spangler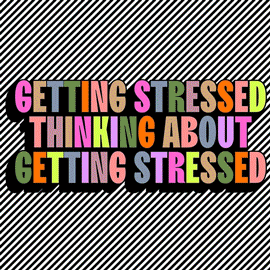 Tyler Spangler's work is funky and psychedelic but still clean and well thought out. I think what attracts me to his work besides his color and typography is just how chaotic and authentic it is to himself.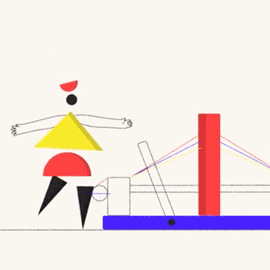 Animade is a motiongraphics/animation company based in the UK. Their work is cute, quirky, and diverse in style. I love looking at what they share on instagram, and they also have really done really cool work for some of their clients!
I-Wen says: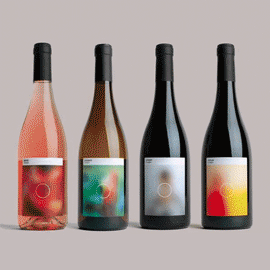 A well curated feed with diverse styles and projects. Their typography really stands out in the way they utilize it in design.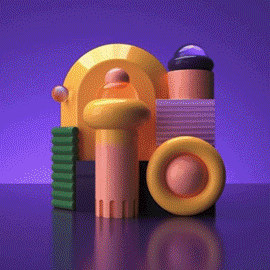 A nice variety of vibrant and refreshing design. The account includes websites, motion, branding, and spacial design that are all so enticing to look at.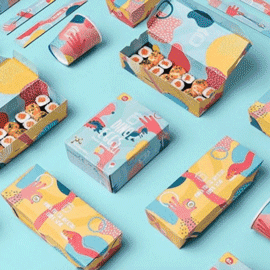 A graphic design agency in Sydney, Australia. The agency features more minimalist and clean design work; packaging design is a big focus with them.
So where do you get your inspiration? We'd love to know!