SKIP TO CONTENT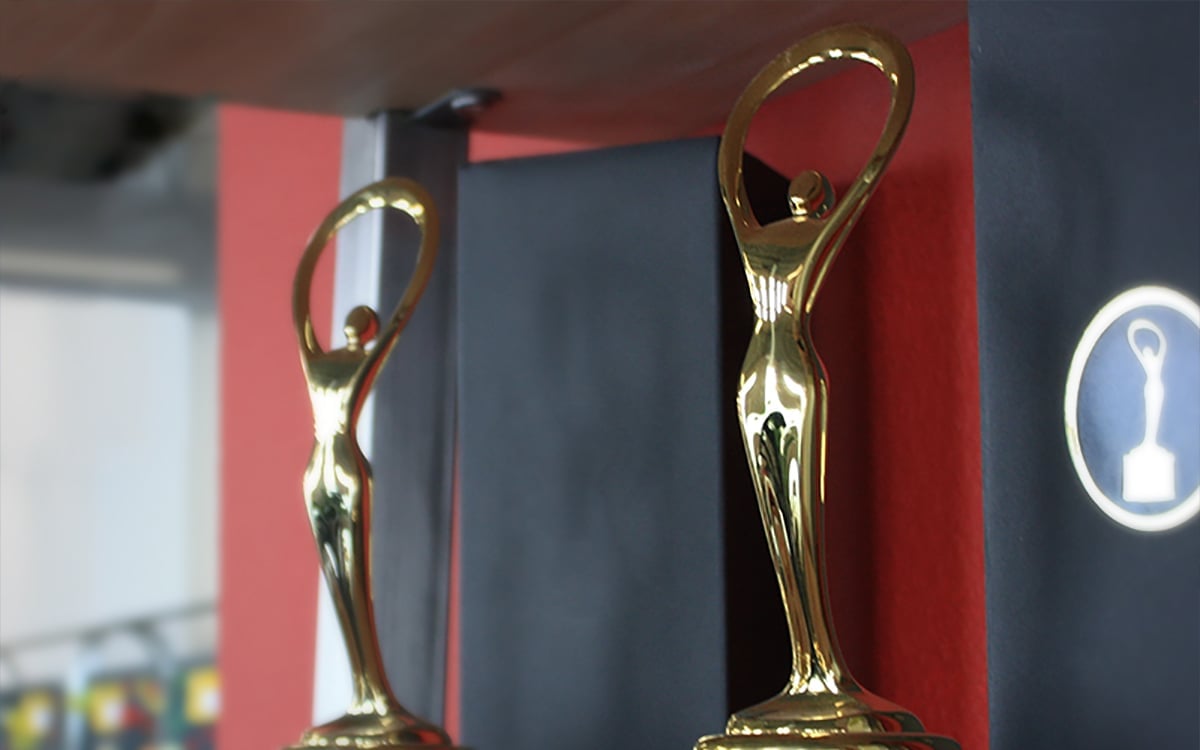 in the news
written by
Bri Martinez
summer events
From social-media inspired campaigns to opening design week with some bold thinking – we've been busy working and growing for our clients.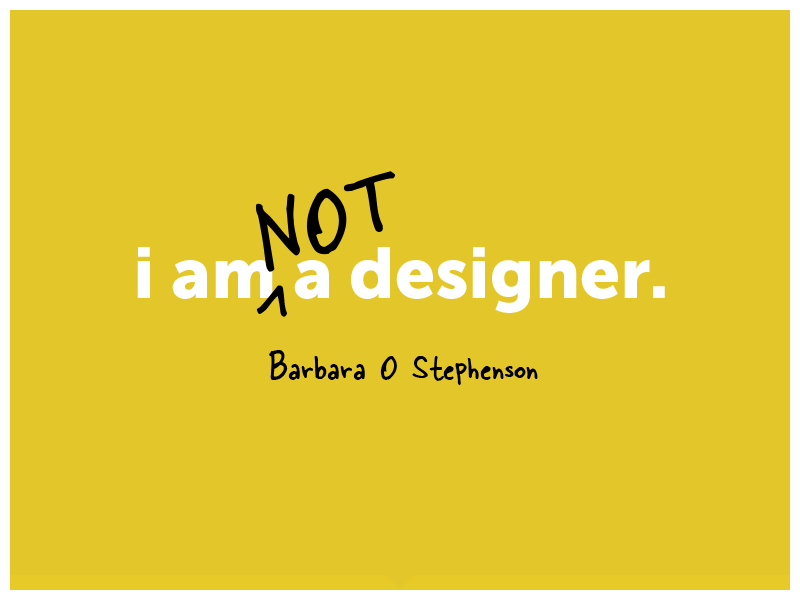 kicking off design week
Our fun and fabulous CEO spoke at the 2017 San Francisco Design Week kickoff, sponsored by the Visual Media Alliance. It was an all day, non-stop parade of some of the top minds in design and technology. From machine learning and augmented reality to brand strategy and storytelling – the content was heavy hitting and relevant now. Barbara spoke on how design firms can utilize their non-design team members to increase creativity and collaboration.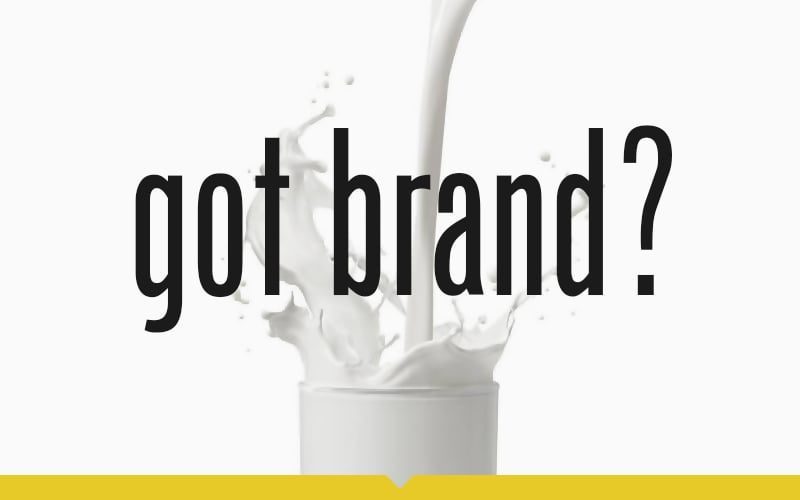 drink up
Our beloved brand director, Stephanie Frier, has been working on top luxury lifestyle brands at 300FeetOut since 2010, and has recently joined our team full time. Learn a little about her expertise and get a taste of how the right brand strategy can have a huge impact on your business.

oh, what a sweet sound
Social media meets music in the newest campaign for Stern Grove Festival's 80th Season. Building off an incredibly successful 2016 campaign, we reached out to Instagram-posting concert-goers and incorporated their personal experiences at the Grove into a deceptively simple summer campaign of fun and sun. The response was overwhelming and proves how a good campaign can be inspired by social media at all levels.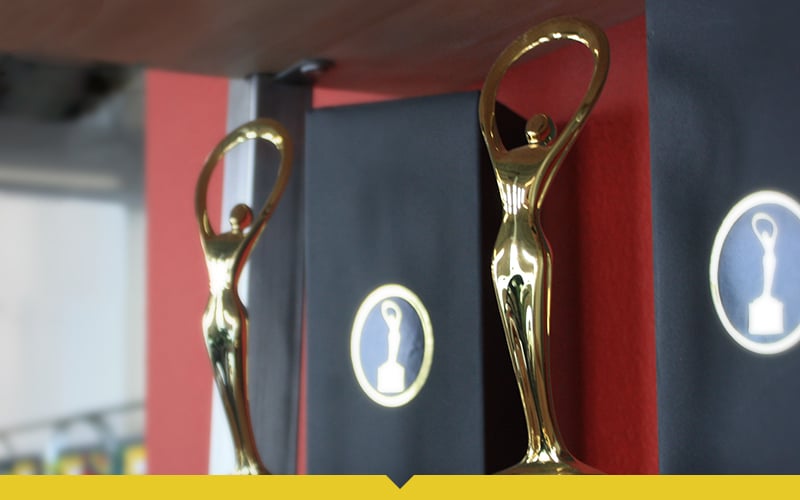 oops, we won again
Once again, 300FeetOut receives an embarrassment of award riches. Boston Park Plaza has now gathered 3 gold and silver awards, and K+K Hotels has garnered the same.