written by
Stephanie Frier
You may not realize it, but you are involved in a significant relationship. While good brands tout an unparalleled experience. Great brands are working to foster a significant relationship that lasts. Today's rushing world demands an experience that holds our attention for longer than 3 seconds. There are simply too many options out there for brands to operate any other way. An experience is a given. But even a robust experience isn't lasting. So how do you keep your customers and clients engaged for real? Treat them real. Build a relationship. 
Like relationships, brands must: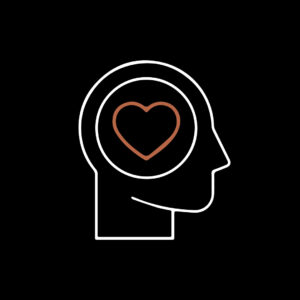 Care
It all starts with a level of trust. Which means you have to actually care. Just as trust is essential in any relationship, it's crucial for building a successful brand. Customers need to trust that your brand will deliver on its promises and provide quality products or services they can count on. How do you show you care?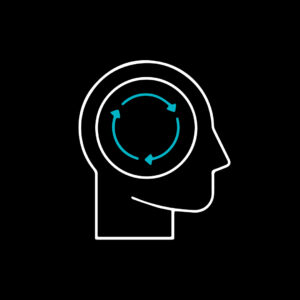 Connect
We are human. And to connect we need to reciprocate emotions. Emotions play a significant role in relationships, and in branding. A strong brand can elicit positive emotions, such as excitement or loyalty. Or it can alienate and frustrate. The impact is dependent upon how you connect. Are you making the right connections?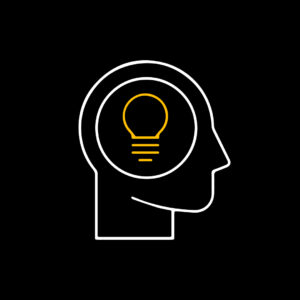 Create
Brands grow stronger with creative consistency. In a relationship, consistency is essential to building trust and establishing a sense of security. But even the best relationships can get boring if consistency means the same-ole-same-ole. So, how do you stay consistent in messaging, visual identity, and all aspects of the customer experience while wielding off boredom?
You get creative! When customers can rely on a known expectation with an unexpected delivery, you get delight.
They won't just engage with your brand; they'll become natural brand advocates and help you create what's next. What are you creating?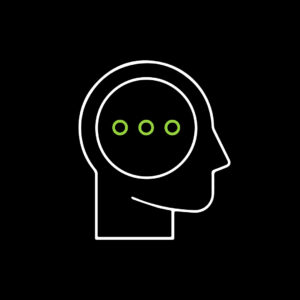 Communicate
Just as relationships require effort to maintain, a brand needs to continuously invest in its messaging, marketing, and customer experience to stay relevant and top-of-mind. And good communication is a two-way street. What do your customers and clients think about your brand? Is your brand doing all the talking and needs a good lesson in active listening?
Relationships can be damaged quickly by a breach of trust or a simple mistake. Don't let your brand's reputation be damaged by broken promises.
Need a little brand relationship advice? We connect brands with people. Give us a call.