written by
300FeetOut
it's 'launch week' at 300FeetOut!
This week we're celebrating all the sites we've very recently designed, developed, and launched! Scroll the eye candy, view the projects to see more, and visit the sites.
Classic sophistication of a bygone era, with a modern, glamorous twist.
It's expected, but surprising. It's accessible, but exceptional. It's close, but a world away. It's what you had hoped for, but even more. It's the start of your story.
Where else could Kim Kardashian, Taylor Swift, Elsa and Hillary Clinton share the same stage?!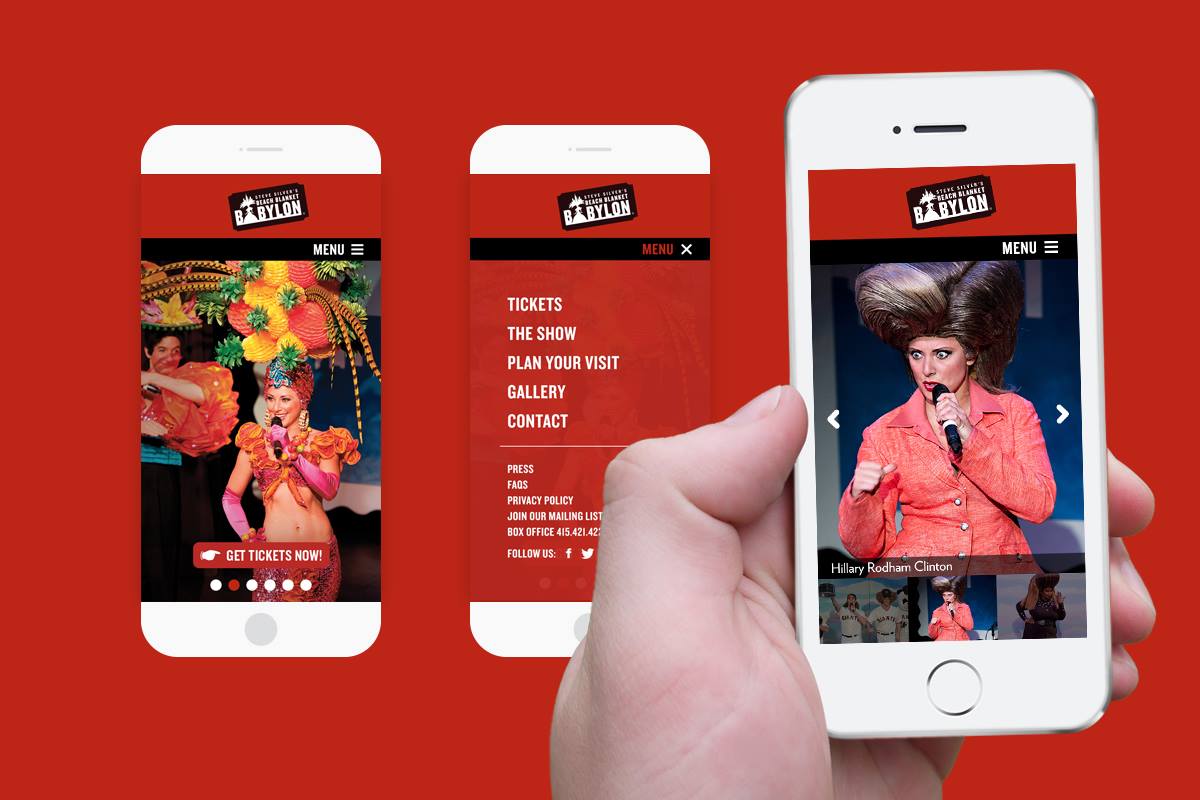 Defining luxury, handmade experiences in Turks & Caicos.
The essence of San Francisco and the spirit of SoMa.