written by
300FeetOut
In the spirit of our groundbreaking blog post on how to effectively multitask at work, we present the definitive 300FeetOut opinion on a very hotly debated 2021 work from home topic. The seminal title work from the the vastly underrated career of the '90's era actor/comedian, Pauly Shore.
In The Army Now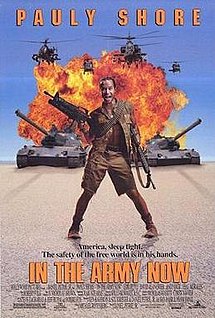 A strong contender for best military comedy in the desert. Here we see Shore at his best as an effete electronics salesman turned war hero. There are rich themes of military comraderie contrasted against the grim realities of the military industrial machine woven throughout. Not content with those weighty issues alone, Shore's opus also foreshadows the coming struggle for fresh water as climate change rages unchecked.
Biodome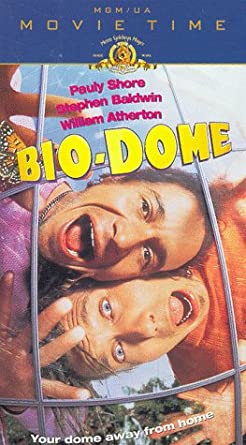 Released in 1996, a full 10 years before An Inconvenient Truth, this movie tackles climate and environmental issues with applomb. Here Shore plays a wayward youth in search of a purpose. Over the course of the movie, he grows as a character from narcissistic irreverence into inspirational climate warrior. This movie has inspired generations of climate scientists to be better, and do better.
Jury Duty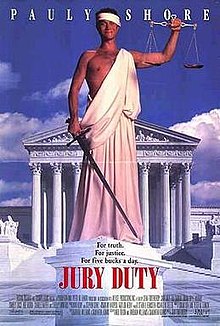 Set against the grim backdrop of America's justice system, this movie manages to entertain while enlightening. Shore plays an ordinary man forced to be the only thing standing between an innocent man and a guilty verdict. Much like 12 angry men, this movie offers a window into the reality of a hung jury. The strain of rejecting the consensus to stand for what's right is evident here, but Shore's character rises to the challenge.
For more reading about the impressive opinions of the 300FeetOut team, feel free to follow up with best holiday movies , best halloween movie sequences, best horror posters, or about our work for the movie industry titan Netflix.